The media are not toys… they can be entrusted only to new artists, because they are art forms.
(McLuhan, 1954)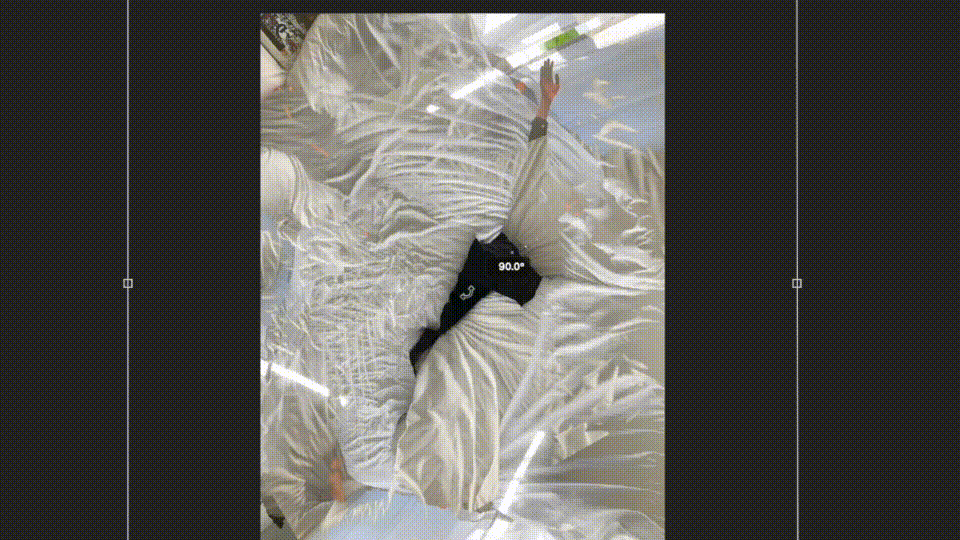 Flexible Capitalism
Projection, Film, Performance


With Co-Artist Mingjia Chen
Year: Ongoing




+flexible +capitalism +workfromhome +laborpolicy +laborlaw +humanrights


As Mark Fisher once wrote, capital now follows us when we dream. In a post-Fordist, postmodern decentralized labor society that continues to boast of WFHTM (Work From Home) and infinite Flexibility (the gig economy i.e. Uber), work and life has become inseparable. Time ceases to be linear, time becomes chaotic, broken down into punctiform divisions. As production and distribution are restructured, so are nervous systems (and maybe digestive systems?) To function effectively, as a component of just-in-time production, one must develop a capacity to respond to unforeseen events, must learn to live in conditions of total instability, or 'precarity', as the ugly neologism has it. Will our bodies and digestive systems adapt to work full time around the clock, oscillating between snacking and slacking, against the white noise and incessant hum of the remote desktop machine? In a time where companies seem to be dissolving into decentralized service towers of folders folding into each other stored on the cloud, we too are in the gradual process of disintegration.